BLANC (SOLD)
A combination of the tough industrial past and the warmth of 'the golden hour': that is Blanc.

THE DESIGN
NEXT architects is responsible for Blanc's unique design. This design conveys a story. Concrete gives Blanc the tough and honest look that suits the past of it. By providing the concrete with a yellow glow, it also fits in with the present. The yellow glow changes the appearance of the building when the sun hits it. Then the past gives way to that specific moment, 'the golden hour'. The apartments are fitted with perforated panels that transform the bright sun into pleasant, warm light. The perforations of the panels are abstract and evoke the feeling of sunlight falling through a roof of leaves.
APARTMENTS BLANC
18 exclusive apartments
Living space ranging from 88 m2 to 381 m2
Ceiling height almost 3 meters
Spacious terraces with a perfect sun position
View over the IJ and the city
Within walking distance of the ferry to Amsterdam-West and only a five-minute bike ride to the ferry to Central Station
Private land, no leasehold
Own parking space(s) in parking basement

18 UNIQUE APARTMENTS
Blanc comprises 18 apartments. Each one occupies a corner location and offers a range of stunning views. The spacious, alternating balconies fan out to give a sense of space and freedom. Blanc is located in the heart of KAAP and fulfils this role with verve. The omnidirectional building offers a different perspective from each side, while the double-height entrance sets the tone of the building. The huge glass door and angled lines ensure a smooth transition from indoors to outdoors. The same applies to the apartments where the interior spaces border the living areas, sometimes with an open kitchen. The apartments are equipped with perforated panels that provide privacy and truly unique light ingress.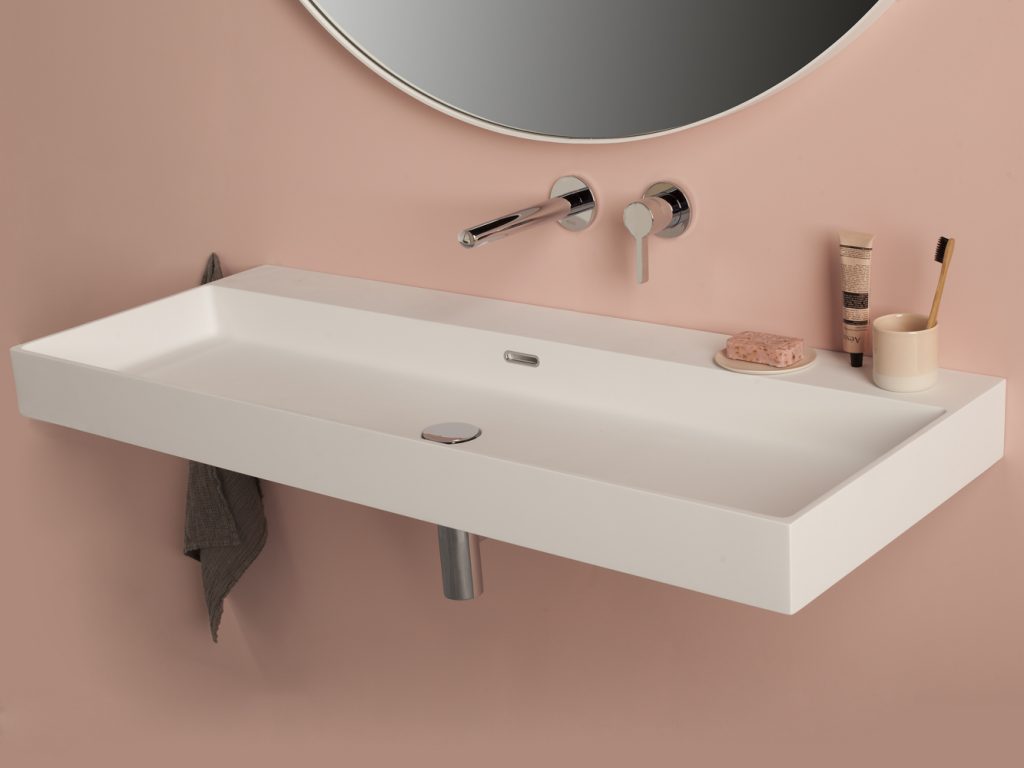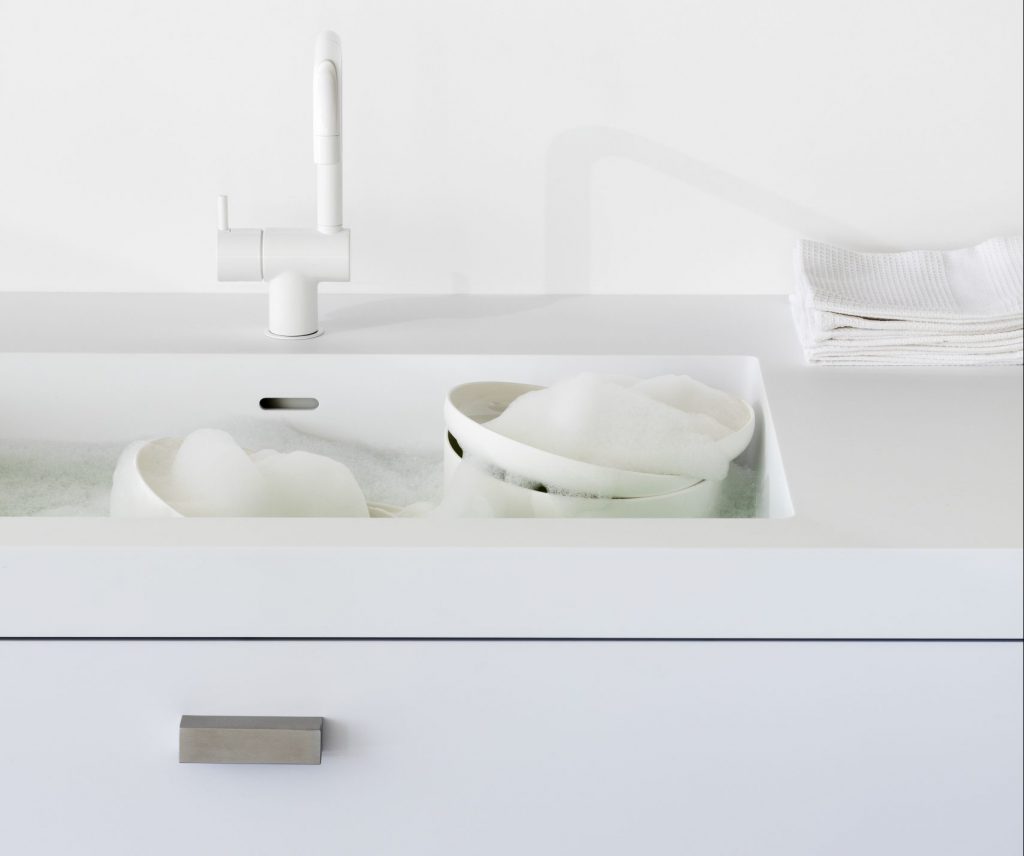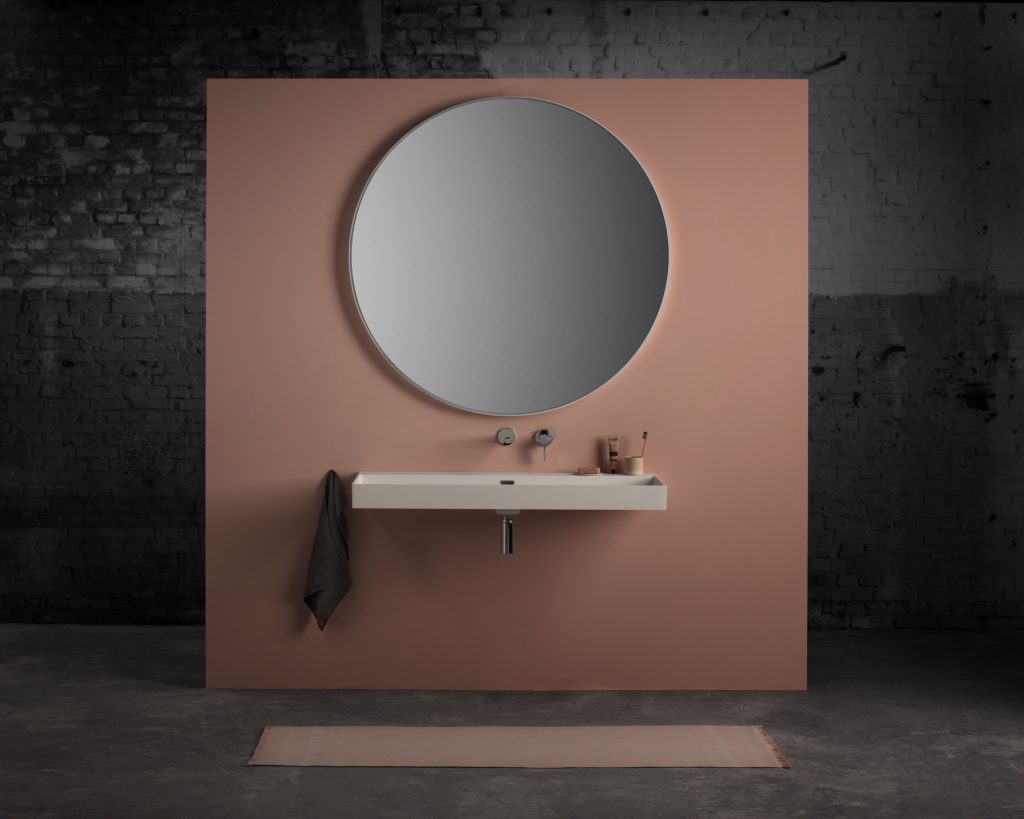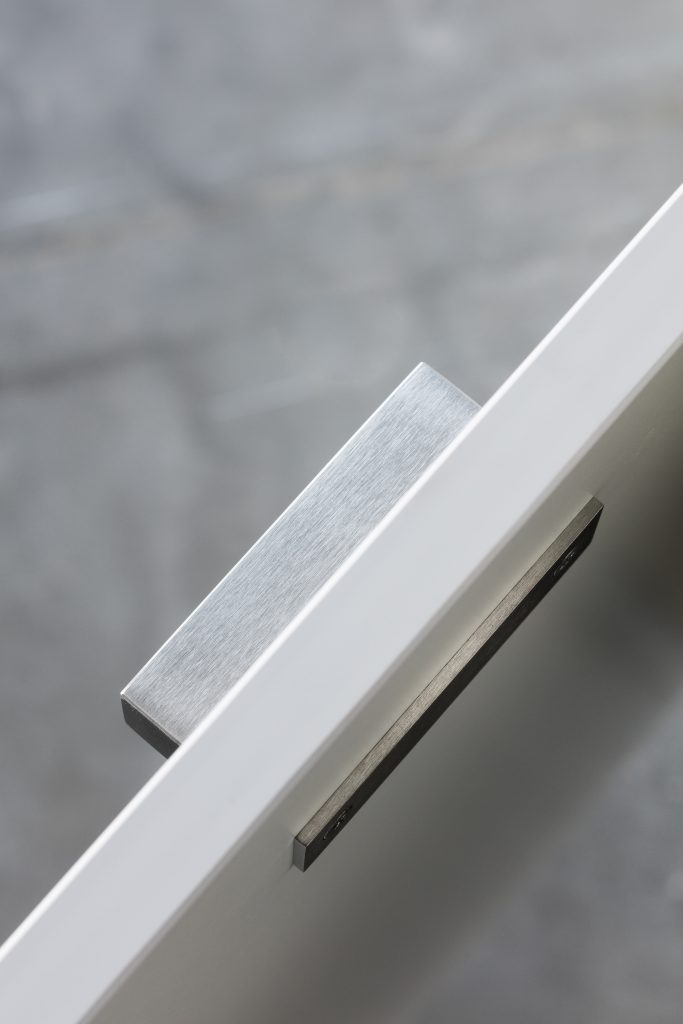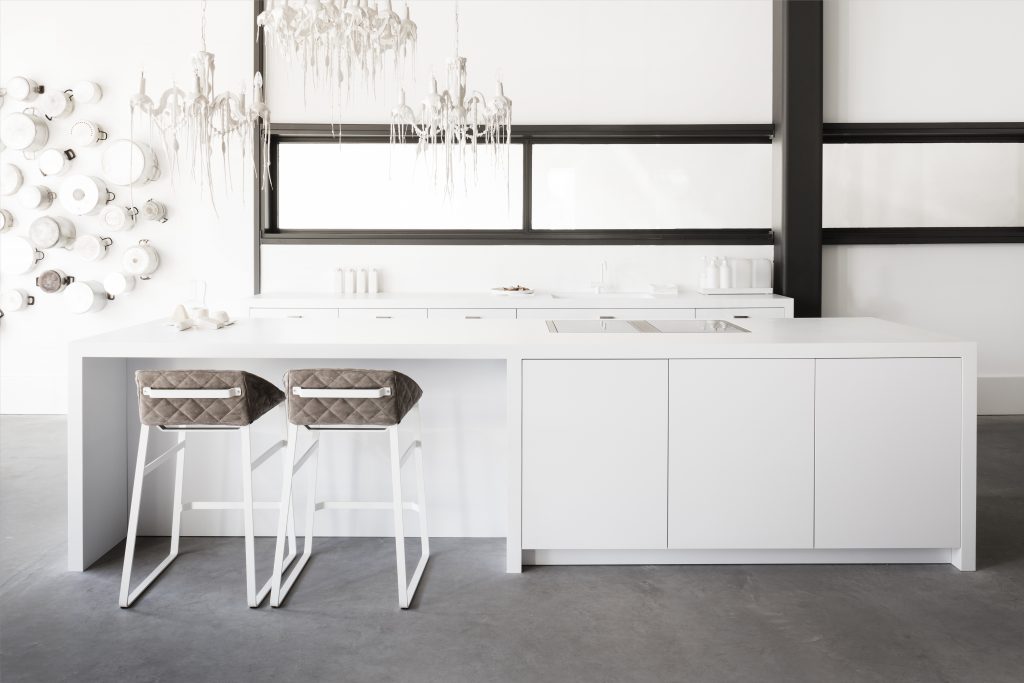 LUXURIOUS BATHROOM AND KITCHEN
All apartments include a beautiful, completely finished kitchen designed by Piet Boon. Each apartment has its own layout and the arrangement of the kitchen therefore differs per apartment. Of course, future residents have the opportunity to adapt or redesign their kitchen together with the designers of Piet Boon Kitchen.
The bathrooms and sanitary facilities radiate luxury and offer optimum comfort. The finishing, which has been carried out down to the last detail, fits seamlessly with the layout and surface of the various apartments. The common denominator in this is the use of Tortu products and materials for all bathrooms and sanitary ware. Tortu stands for a perfect combination of quality, functionality and design and offers a very wide range.